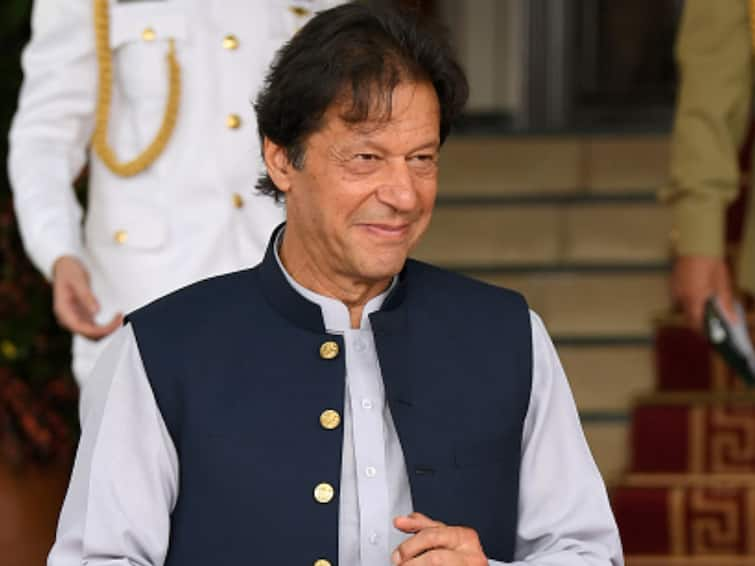 New Delhi: The Balochistan High Court on Friday suspended non-bailable arrest warrants issued against PTI chairman and former Pakistan Prime Minister Imran Khan in a case of hate speech against state institutions and officers, as reported by Dawn. BHC's Justice Zaheer-Ud-Din Kakar conducted the hearing today and suspended the arrest warrants against Imran Khan for two weeks after listening to arguments from the petitioner's lawyer.
He also issued notices to the Quetta inspector general of police, director investigation, senior superintendent (legal), the station house officer and the complainant. The hearing was then adjourned for two weeks, Dawn reported. The warrants against Imran Khan were issued by Quetta judicial magistrate. The warrants were issued on Thursday by the court of Judicial Magistrate-1 Bashir Ahmed Bazai based on FIR registered against him at Quetta's Bijli Road police station.
The magistrate had also given instructions to the police to arrest Khan and present him the court. Following the orders from the court a police team was constituted, which comprised SSP Investigation Muhammad Umar, DSP CIA Abdul Sattar Achakzai, Inspector Abdul Hameed and others.
The party is on a hig alert Over the past few days, tweeting out "red alert" messages to reach the Zaman Park residence to stave off arrest. On Sunday, the Islamabad police attempted and failed to arrest Imran as it tried to enforce a court summons for an indictment hearing in the Toshakhana case, Dawn reported.
According to Dawn, PTI approached the Balochistan High Court on friday, seeking the cancellation of Imran Khan's warrants. The party also demanded the quashing of the FIR lodged against him.
Imran Khan's counsel Advocate Syed Iqbal Shah filed his petition. In the petition, the PTI argued that the case registered against the party chief at Quetta's Bijli Road police station was not valid since the alleged offence did not fall under its jurisdiction, as reported by Dawn.
PTI termed the actions taken by the Balochistan police as "illegal and unlawful" and said there was "no other efficacious, speedy, and alternate remedy available to the petitioner except to file the instant quashing petition" for redressal of his grievance", as quoted by Dawn.
According to the petition, section 20 (malicious code) of the Prevention of Electronic Crime Act 2016 (Peca) was not applicable as former Pakistan PM did not "intentionally and publically [sic] display [or] transmit any information through any information system". Earlier on March 6, a citizen Abdul Khalil Kakar registered an FIR against Imran Khan at the Bijli Road police station.
According to Dawn, Kakar in the FIR said that Khan addressed the public from his Zaman Park residence in Lahore on March 5, in which he levelled "baseless allegations against the state institutions".